Cars are expensive, so it makes sense that we want to do everything we can to keep our vehicles as safe and secure as possible. This is why you should take a look at these tips to make your car, and its contents, more secure.
Always lock doors and windows
It's an obvious point, but so many cars have been stolen because the owners have nipped into the shop for a minute leaving them unsecured. Even if you are just paying for fuel, you should remove the keys and ensure the doors and windows are locked. It only takes a second for a thief to steal your car or anything you have left inside, such as phones and wallets. 
Add a personalised number plate
Adding a personalised number plate to your car probably isn't the first thing you think of when it comes to boosting your vehicle's security, but actually, it can work really well. Why? Because it makes your vehicle stand out from the crowd and easier to identify. As a result, many thieves will shy away from targeting a vehicle with unique plates like the ones you can generate with the legal Number plate builder. Not only that, but if your car is stolen, then it will be far easier for you, members of the public and the police to spot it!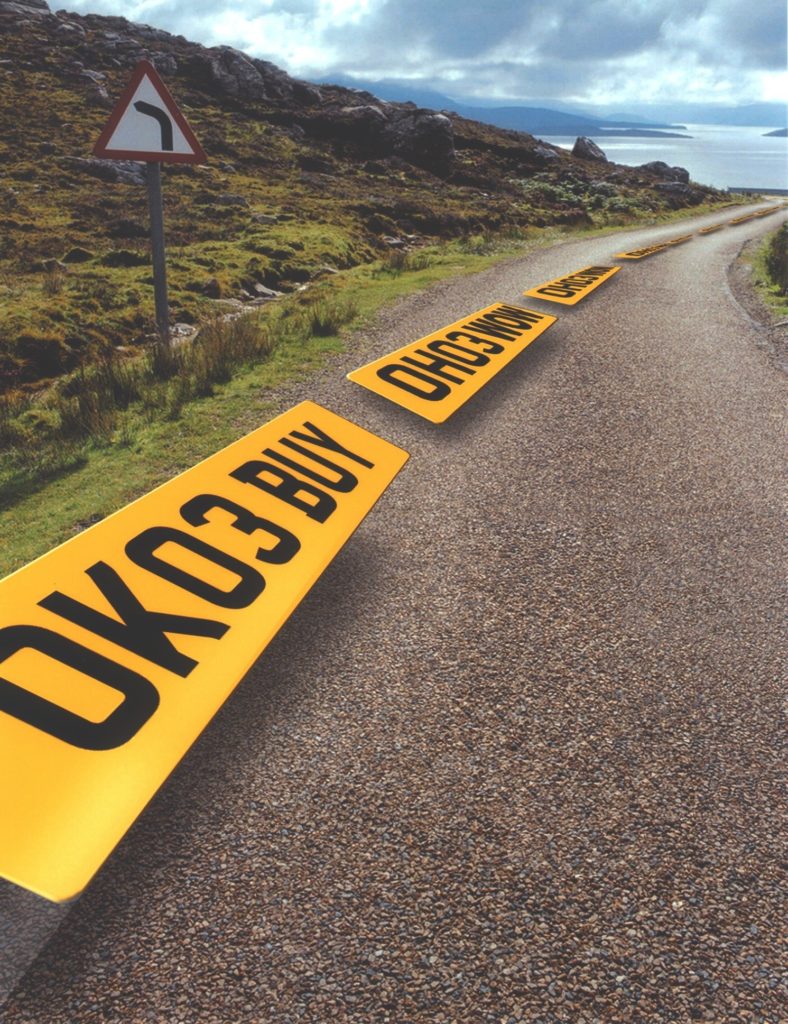 Hide your possessions 
If you have expensive items in your vehicle, such as a purse, a new smartphone or a pricy GPS system, then you should remove them from view when you get out of your car. If a thief can see that stuff, they may be tempted to smash a window to get into your car, which would be expensive for you in more ways than one!
Park in a well-lit area
If you can park in a well-lit area with a lot of footfall, then it is sensible to do so. Thieves are far less likely to try and break into or steal a vehicle when they know they can be seen. So, even if it means parking a bit further away from your destination or paying a little more to do so, it is usually worth it.
Install tracking tech
These days, you can get a whole host of gadgets and apps that will track your vehicle's desintaiton. Fitting a tracker to your car is a good way to ensure that you always know where it is. Then you can direct the police to the right place, should your vehicle be stolen.