If you are thinking about buying a sports car, then this is great. A lot of car-lovers have the ambition of owning one, but they never go ahead with their purchase. There are numerous reasons for this, but either way, there are a few things that you need to know before you go ahead with your purchase.
Can You Afford To Maintain It?
The most important thing that you need to think about is the cost. Of course, if you are buying a brand-new sports car, then you're going to be paying a lot more. There are cheaper options out there, though – and if you want, you can buy used. It's a good idea for you to visit a car supermarket to get a good idea of what's available, and to make the best decision regarding your deal. You should also note that a high-performance car can come with higher running costs. You may find that you have even more insurance premiums, too. This is the last thing you need, but sports cars are popular and they don't depreciate in value more than normal cars.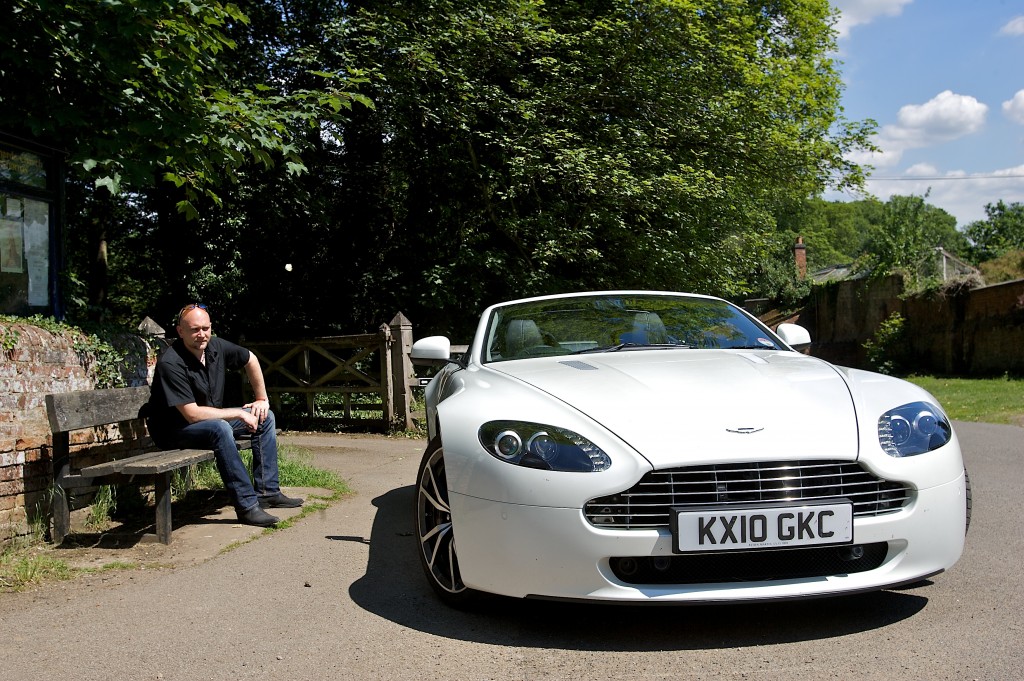 What Type Of Car Is Right For You?
Sports cars come in a range of sizes. Simple things, like the handling, the driving position and noise can vary quite drastically. You need to make sure that you think hard before you make your decision. The biggest decision you'll probably make is whether or not you want a car with a closed or open roof. A coupé will give you much better handling and a smoother ride in general. Convertibles are not as structurally durable, and they may be more prone to cabin noise.
What Specifications Should You Look For?
Next up, you have to think about the specifications. Choosing the right specifications is a key factor when you buy a vehicle. With a sports car, it's even more important that you find something suitable for you. The trim, the options and the accessories can all impact the value of your new car. If you think you'll be selling the car in a few years, then now is the time for you to do your homework. Sports cars tend to hold their value well, and this is especially the case if you intend to make your purchase on the second-hand market. Certain engines are worth more than others, though – so make sure that you do your research. It's easy to fall in love with a car, but if you want to make the best decision, you need to look below the surface features of the car you're buying.