If you're looking to take a big motorbike trip at some point in 2021, it's a good idea to start sorting it now. The planning process is important when you're taking this kind of journey and the last thing you want is to be making it up as you go along. Here are some of the tips that you should try to put to use when you're planning your next big motorbike trip, whether it's by yourself or with friends.
Plan Out Your Route Before You Go
The first thing you should do is map out the route that you want to take. As mentioned above, it's best to do this before you leave home if you want to get the best experience. You'll get more out of the route, the places you visit and the trip in general if you plan it out in an intentional way and have reasons for wanting to visit each place you stop at.
Give Yourself Time to Relax
It's important to ensure you have time to relax and aren't constantly on the move. This is a mistake that many people make when they're planning their motorbike trip. Sure, riding around on the bike is part of the fun, but you also need down time. That's what makes a journey like this truly enjoyable and memorable.
Find the Best Motorbike Storage Solution
It's a good idea to think about the storage solutions that you're going to put in place. Of course, there's not often much space for storage on a motorbike, but there are additions that'll change that. This BMW retailer has a range of good storage solutions on their website, so take a look. It's always best to add some storage to your bike if you're heading off on a long trip.
Keep Daily Mileage Expectations Realistic
Overworking, in terms of the amount of time you spend riding, is never a good idea if you want to have a fun and enjoyable road trip. That's why it's a smart idea to keep your mileage expectations realistic from day to day. Don't place too much pressure on yourself to travel long distances each day.
Get Into the Habit of Regularly Checking Your Bike
It's a sensible idea to check your motorbike each day before you set off on the next leg of your journey. Your biking experience and your trip in general will be much smoother if you ensure your bike is properly checked and in good working order.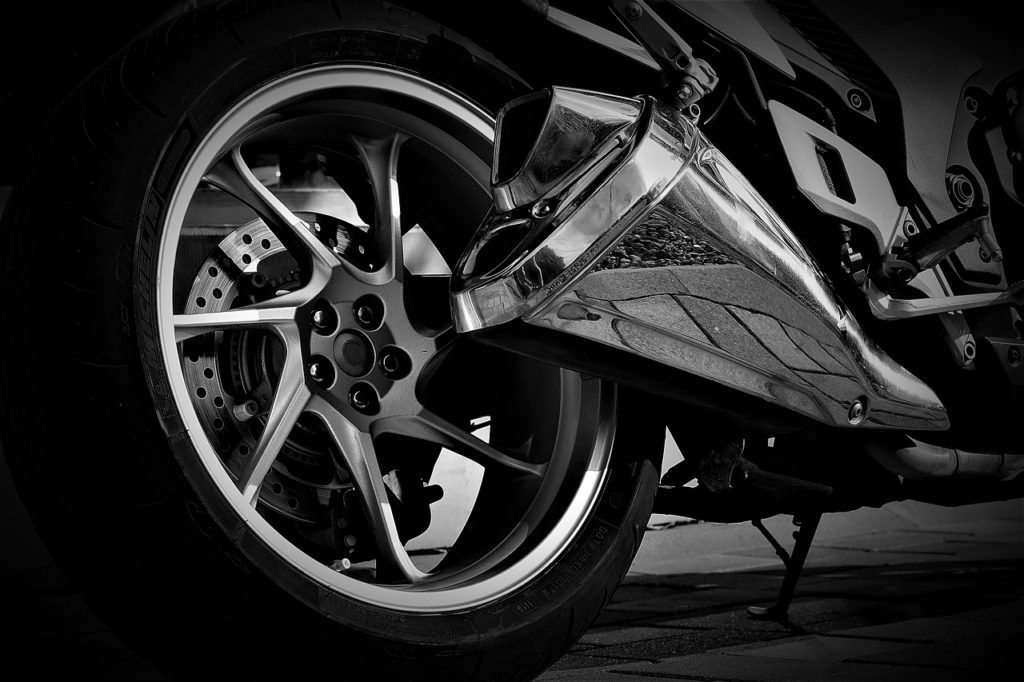 The perfect motorcycle trip is something that'll certainly be different for everyone. The tips above should help you to put in place an adventure that's going to be enjoyable and rewarding for you, so be sure to make the most of them. The ideal trip is out there waiting for you, so start preparing.