Whether your much-loved retro classic has seen better days, or you need a new car to accommodate a furry friend or a new member of the family, there's no getting away from the fact that buying a new motor can be costly. If you're looking for ways to save, here are some solutions to make getting a new car more affordable.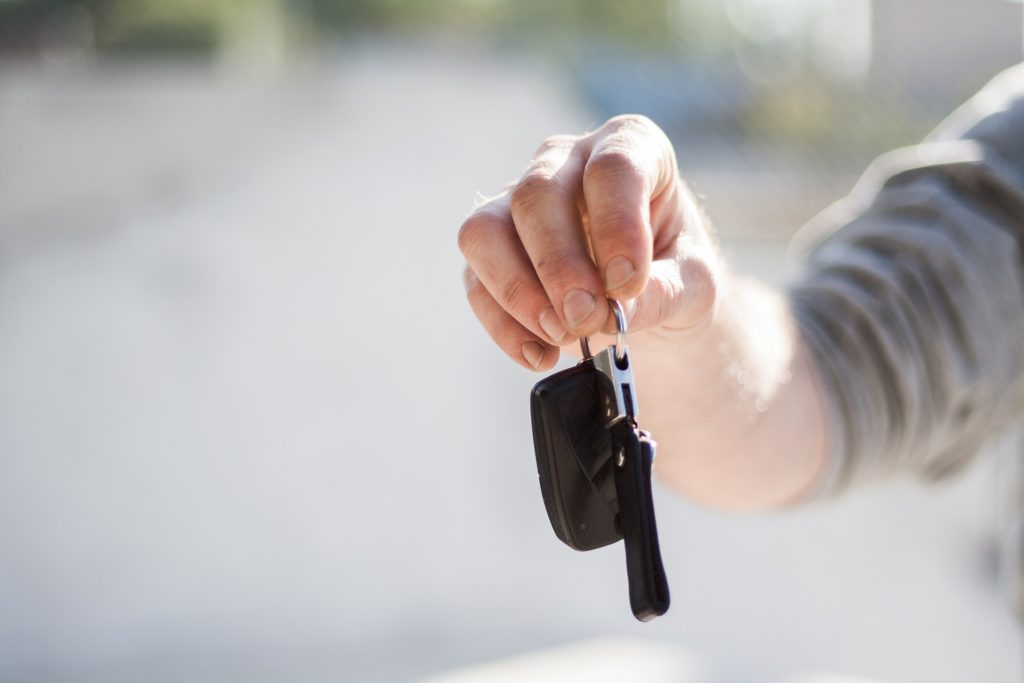 Explore leasing options
When you swap an old car for a new model, there are various options open to you. You don't have to buy a car outright. Rather than investing a car you plan to keep, it's worth considering leasing a car. If you're not set on owning a vehicle, car leasing special offers provides a cost-effective, affordable alternative.
With a lease arrangement, you pay a monthly fee for a set term and then give the car back. You can then decide whether to lease another car or to buy a new or used vehicle. Leasing is brilliant if you like the idea of swapping your motor every two to four years and you don't want to put a lot of wonga down in one go. Before you sign any contracts, shop around, have a look at the deals that are available and figure out how much you can afford to spend each month. 
Consider part-exchanging
If you own a vehicle now, and you're keen to buy a replacement, it's a good idea to visit some dealerships and garages and get some quotes to see how much the vehicle is worth as part of a part-exchange deal. With this option, you can use the capital in your car to reduce the price of the new vehicle.
Before you accept any offers, do some research to get an idea of how much your car is worth. It's advisable to get at least three quotes before you decide what to do, as you may find that prices vary considerably. You want to make sure that you get a fair price that reflects the market value. 
Buying nearly new instead of brand new
Brand new cars are an appealing prospect because they look bright and shiny, nobody has ever driven them before and there's a chance to customise your vehicle to suit your preferences. The trouble is that new cars lose value as soon as you drive away from the forecourt.
The ticket price tends to be much higher than buying a nearly new vehicle, and this means that you could save a substantial amount of money by choosing a car that is six months, a year or two years old, rather than investing in a car straight off the transporter. If you're on the hunt for a new vehicle, compare prices for different ones before you make a decision. 
Shop around for insurance
Car insurance can be costly. Before you renew a policy or take out a new insurance plan, use the Internet to compare prices and shop around for the best deal. 
Getting a new car can be expensive, but there are ways of saving money. Consider leasing, think about part-exchanging your car, shop around for insurance and look at nearly new and used cars, as well as brand new vehicles.