Winter can be make or break time for your car. When the temperature drops and the weather gets wetter and icier, it can be a real test for your motor.
Nobody wants to break down in the middle of winter, or be stuck without transport over the Christmas holidays, which is why the steps you take to protect your car now are important. 
Help make sure your vehicle survives the winter with the following tips.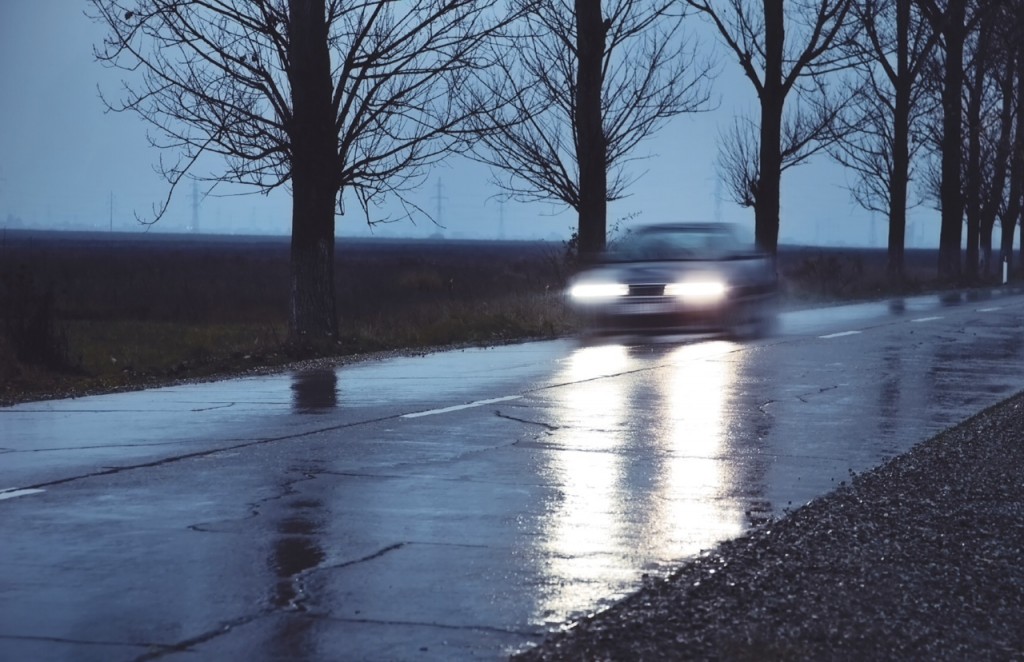 Carry out different checks
Now is a good time to give your car a thorough once-over. This will help you spot any problems with your tyres and windscreen, etc. You should also check your oil and top up the anti-freeze. Oh, and don't forget to replace any bulbs that look like they're on the way out!
Some people like to change their tyres to more winter-friendly ones, which are better if you plan on doing a lot of driving in what could be adverse weather conditions.
Get a winter service
A winter service can make sure your car is fighting fit ready for the coming months. Many garages offer specific winter packages that are great for finding any problems.
While there are some car problems you can identify and fix yourself, it's better to leave it to the professionals to avoid any potentially costly winter problems.
Book in any repairs
It's easy to put off car repairs, especially if they're for things that are acceptable for the time being. However, something left for too long can become a problem, costing more money down the line and possibly putting your safety at risk.
From alloy wheel repairs to fixing issues with your wipers or doors – don't leave them to chance. Nobody wants a costly repair bill near Christmas time!
Make sure you're ready for winter weather
Even with your car in tip-top shape for winter, unexpected problems can still happen.
Make sure you've got your winter in-car survival kit to hand, a big warm coat and some sensible shoes, ready to get you where you need to go if you have to travel on foot. Also, it's a good idea to familiarise yourself with tips for driving safely on the road.
No matter the age or size of your car, winter can cause all kinds of problems. So, by taking precautions and making the right checks now, you'll be ensuring your motor survives the chilly season.