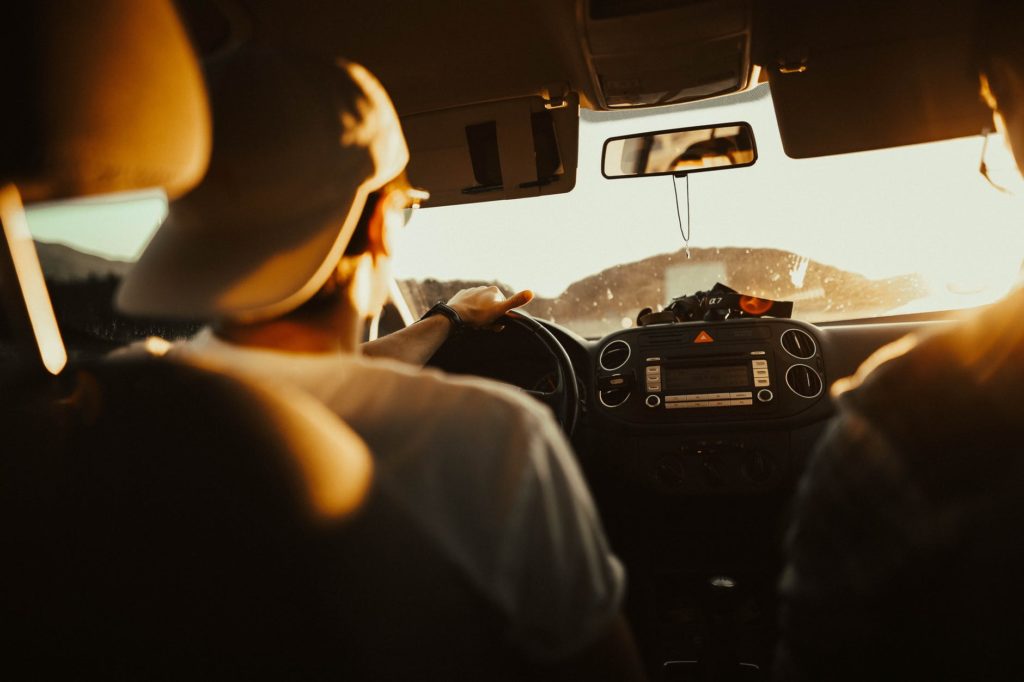 When your teenager reaches the age when they're ready to learn to drive, you might understandably be a little concerned. While being able to drive can give them some independence, young drivers are also more likely to get into accidents on the road. Although you know driving is a useful life skill, you don't want your teenager to be unsafe. You can help to keep them safe on the road by ensuring they know how to drive safely and understand the consequences of unsafe driving. Here are some of the things that you can do to keep them safe.
Find the Right Driving Instructor
Some parents choose to teach their children how to drive. However, teens will often prefer to learn with a professional instructor, and perhaps benefit from some extra parental guidance. When they have driving lessons with an instructor, they benefit from someone who is trained to teach them. They are up to date on the best driving practices and will have patience and understanding. Learning to drive with a parent can often cause frustration, on the other hand. Look for a reliable and trustworthy instructor who is well-rated. Try asking other parents for recommendations to help you find the right person.
Set a Good Example
If you want your teenager to be safe on the road, you need to set a good example. This means not just obeying the law but also making an effort to be a safe and gracious driver. Whether it's controlling your road rage or avoiding distractions when you're driving, showing your teenager how to behave will show that you hold yourself to the same standards that you want them to follow. Ideally, this is something that you do as your children grow up, rather than something that you change when you want them to drive safely.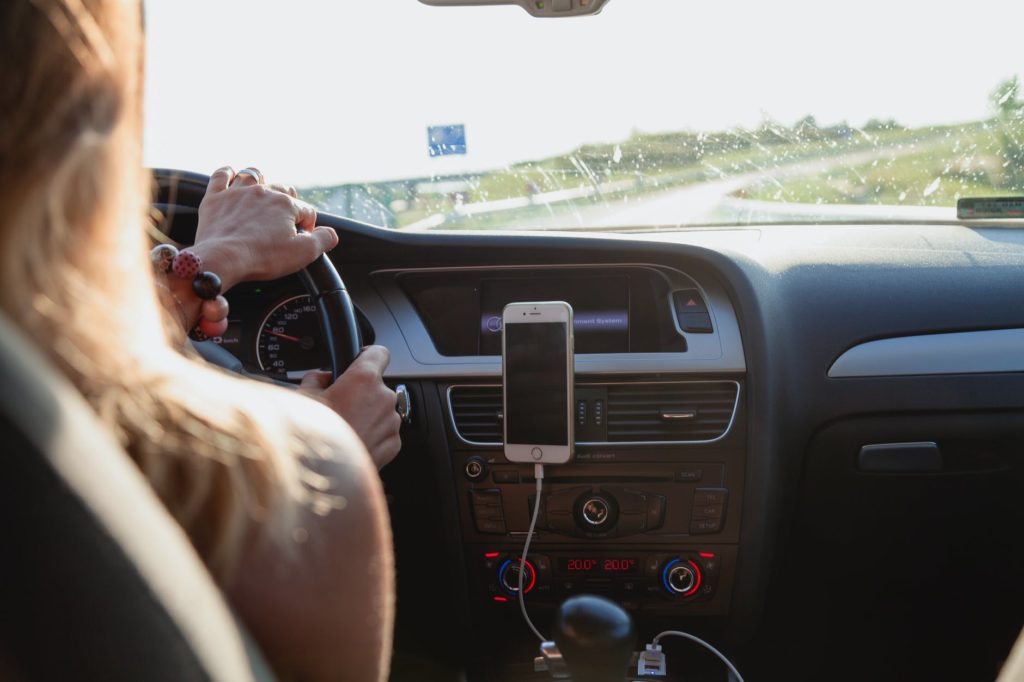 Talk About Road Safety
Talking about road safety with your teenager is also important. Make sure you set some expectations for them to be safe on the road, especially if it's your car that they're using. You might encourage them not to drive all their friends around, as this can be a distraction to young drivers. Stress the emphasis of avoiding mobile phone use while driving too, as well as other distractions while on the road. They have likely seen and heard many statistics and public information warnings, but it doesn't hurt to reinforce their messages.
Provide an Alternative to Driving
One of your concerns when your teen gets their driving licence might be drink driving. Teenagers can legally drive and buy alcohol at about the same time, so it's a natural concern. One way you can make sure your teenager is safe is by providing an alternative to driving. Let them know that if they have been drinking, you will collect them or make sure that they got home another way. It's better that they know they can get home safely instead of trying to drive.
Keep your teenager safe on the road by stressing the importance of careful driving. Passing their test doesn't necessarily mean they're ready for anything.