Many people's lives, unbeknownst to them, revolve around driving. Tasks as simple as going to work, taking your kids to school, or going grocery shopping are often heavily reliant on your car. On average, a British driver spends eight years of their life behind the wheel. 
As a skill, driving quickly becomes seamless. Once muscle memory takes effect, drivers are hardly aware of their feet on the pedals or their hands on the wheel. A daily commute is a breeze as you make your way through familiar surroundings.
However, road accidents occur regularly. In compromised situations, driving can be deadly. Almost 2,000 road deaths were reported in the UK in 2019. 
Although some accidents are unavoidable, there are precautions that can reduce your chances of getting into one. With this in mind, here are five tips to help you stay safe on the road.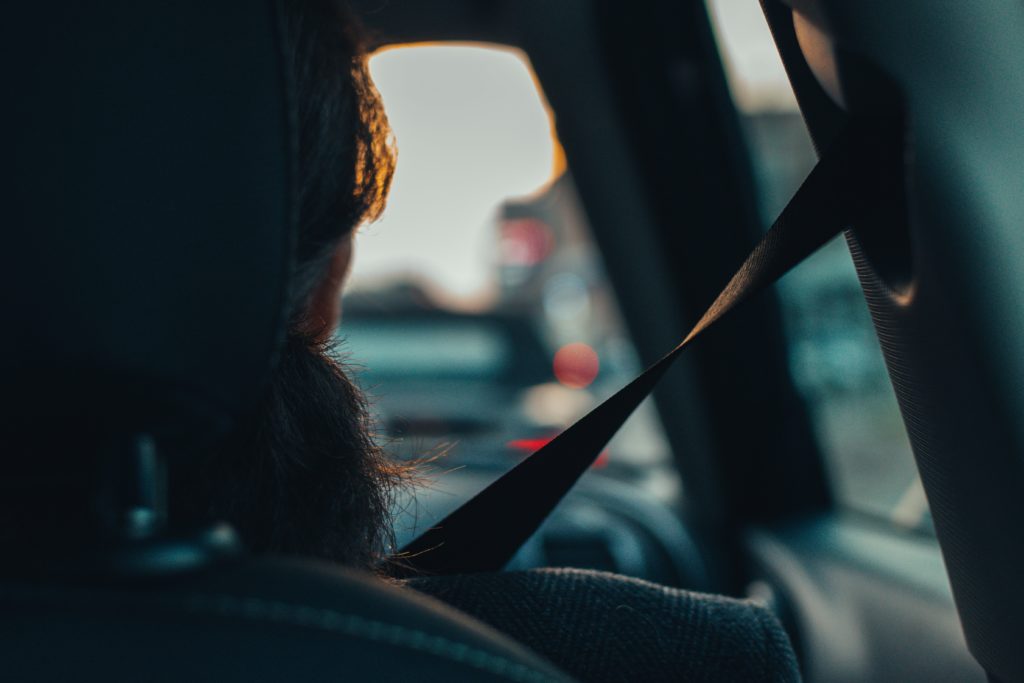 1. Vehicle maintenance
Ensure that you take sufficient care of your vehicle in terms of maintenance. 
Monitor the essential fluid levels to help maintain a healthy engine. Consult the car owner's manual to check what the optimal levels are. The fluids to look out for are oil, transmission, steering, brake, and washer fluid. 
Keep an eye on the tread depth and air pressure of your tyres, and make sure they are roadworthy. Always carry a spare tyre for emergencies.
Clear your windows and mirrors and keep them in good condition.
The best thing you can do for car maintenance is to have it serviced regularly. 
2. Prioritise safety features
If your car doesn't have adequate safety features, you should consider upgrading or changing your vehicle. Look for a car with a high safety rating from the manufacturers, and ensure that it has the right amount of airbags, safety belts, and adjusters. 
If you have children, it's essential to place them in age and size appropriate seats. These are reported to reduce serious or fatal injuries by over 50%. 
3. Curb your speed
We all know the dangers of speed, but many of us are still guilty of breaking the speed limit regularly. Driving quickly is not only dangerous, but it is inefficient and can potentially harm your vehicle. 
Be more aware of how fast you are driving and make a conscious effort to slow down.
4. Make weather adjustments
Driving conditions are impacted heavily by weather. Fresh rain can turn a dry road into an ice rink. Freezing temperatures can create "black ice", causing you to lose complete control of your car in a skid.
Make the necessary adjustments to your driving style in adverse weather. Allow a longer braking distance, leave more space between you and the driver ahead, turn on your lights, and turn off your cruise control. 
5. Plan for a "rainy day"
As mentioned, it's important to make driving adjustments when it rains. It's also important to plan for the analogy of a "rainy day". Accidents can happen, and you should prioritise insuring your car for such a scenario. 
Research companies like One Sure Insurance provide insurance quotes to suit your needs. Whether you're a full-time taxi driver or a Sunday afternoon cruiser, take the necessary measures to stay safe on the road.