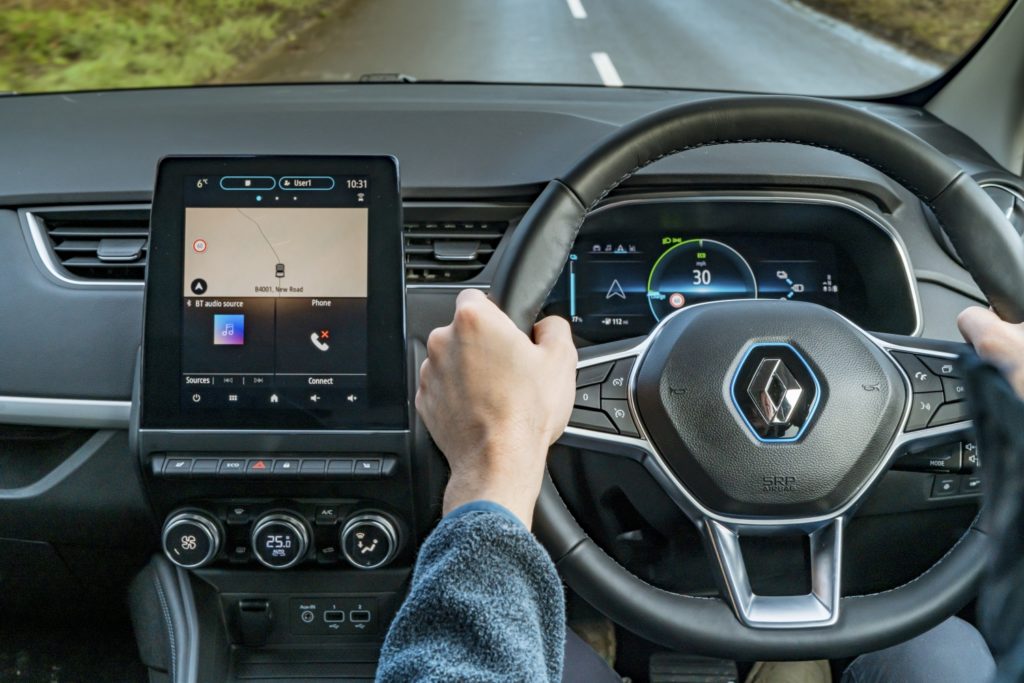 UK-based leasing comparison site, Auto Lease Compare, has completed its crowdfunding campaign. The initiative has been so successful that the business has overfunded by 223%. This means investors are now able to join in exchange for equity.
Leasing Trend
People are catching on to leasing vehicles. It's the modern way to drive a brand new car. The flexibility to switch to a new vehicle every few years is becoming increasingly attractive, rather than buying a car that depreciates in value. Taking this into consideration, Auto Lease Compare has pioneered in creating an innovative platform that is easy to use. What's more, it's poised to revolutionise the UK's growing £49 billion vehicle leasing market.
Freedom and Confidence
Auto Lease Compare collates deals from trusted leasing companies – all in one place. The platform offers drivers the freedom to explore and compare what the market really has to offer. This helps customers feel confident that they have found a great deal.
Convenient and Affordable
Auto Lease Compare Co-founder, Chris Toumazos, said: "Leasing is one of the most affordable, convenient and hassle-free way  to bag yourself a brand new car. There's no staggering upfront cost and it can be paid monthly to an agreed set amount for however long the customer decides to lease."
Redesigning Vehicle Leasing
Auto Lease Compare Co-founder, Kaz Datoo, added: "With the UK's vehicle leasing and rental industry contributing to around £49 billion per year, it makes sense to be providing consumers with a quick and easy way to compare and contrast deals out there. That's why we're aiming to redesign the vehicle leasing process and make it ten times easier."