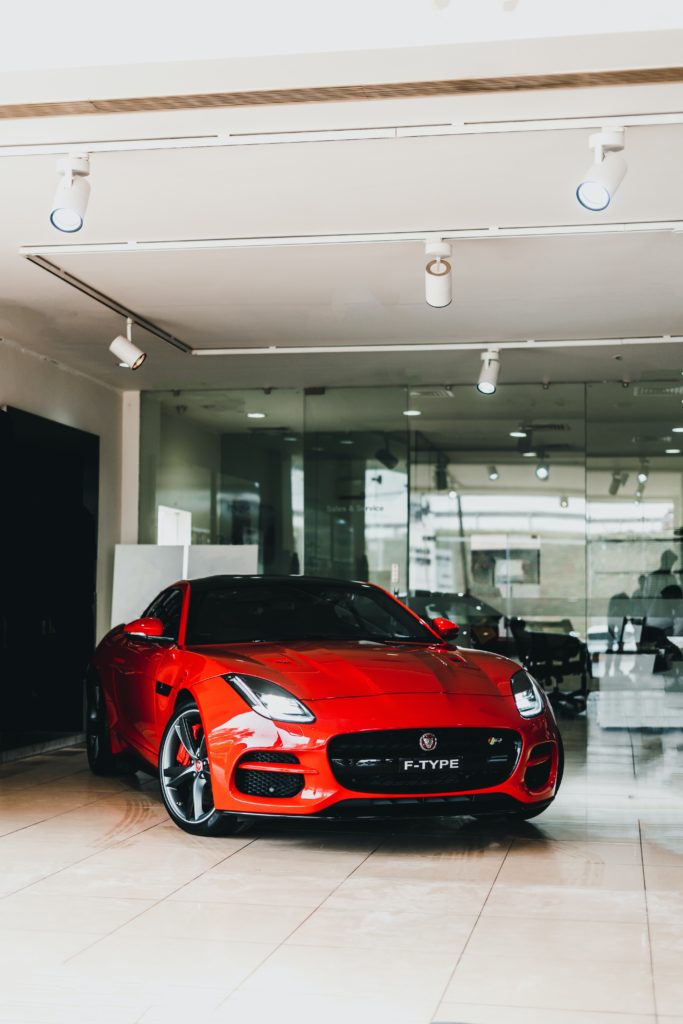 When it comes to alloys, diamond cut wheels are considered the creme de la creme. But what exactly are they and how are they different? Here's everything you need to know. 
What are diamond cut alloys?
More and more wheels are now diamond cut, which simply means that they have been finished using a diamond-studded lathe. This makes the surface of the alloy wheels shiny, like a CD. When compared with traditional polished alloys, diamond cut alloys are much shinier. And on closer inspection, they also have small lines on their metal which is evidence of their time on the lathe machine. 
How are diamond cut alloys produced?
Diamond cut alloys start life in the same way as normal alloys, except during their finishing process, they are cut with a lathe to add a further edge to them that makes them extra shiny. What's more, diamond cut alloys can be produced during a diamond cut alloy repair, in which a regular alloy is fixed by taking it off the car and putting it on a lathe. This takes a uniform layer off the alloy, repairing the damage and giving the wheel the desired diamond cut effect. 
Repairing damaged diamond-cut wheels 
Damaged alloy wheels not only look nasty, they can significantly lower the value of your vehicle, too. Alloy wheels can become damaged in a number of different ways, from getting minor road scratches to major cracks when hitting the kerb or a particularly big pothole.
If you have damaged alloy wheels, then the first thing you need to do is to take it to an alloy wheel refurbishment specialist who will be able to assess the damage and talk you through the best kind of repair. Unlike regular alloy wheels which are often painted, diamond cut wheels require a little bit of extra TLC if they are to be refurbished back to the same quality as they were when new – so they are regarded as more difficult to repair.
During the diamond alloy repair process, the wheels must be taken off the car. Next, if they are just cosmetically damaged, they will be put back on a diamond cut lathe to take a thin layer of metal off them to return them to their uniform shiny appearance. 
Looking after diamond cut wheels
Because diamond cut alloy repairs can be expensive, it's important that you do what you can to look after them to elongate their life and reduce your car related expenses.
Rather than using an acidic or alkaline alloy cleaning solution, stick to a PH neutral wheel cleaner which is less likely to cause discolouration or corrosion. Once applied, don't use a cloth to dry up any excess, as this can get stuck or rub grit into the alloy – so use a hairdryer instead.
Finally, be careful to avoid kerbs, potholes and any other objects that can cause scratches, dents or damage to your alloy wheels. 
So there you have it – a quick guide to diamond cut alloy wheels.