Do you know what all of the buttons in your car do? A surprising number of motorists are unaware of what each switch does, and this means that they don't know how to fully operate the vehicle. This can be dangerous. So, with this in mind, here's a quick look at what a few of these buttons mean – and what they do.
Rear Window Demister
If you're having trouble seeing out of your rear window due to mist, then you'll want to be using this handy button which can be more useful than wiping down the back window. The rear window demister switch generates heat across the wires embedded in the rear window to evaporate condensation and clear the window.
Fog Lights
When visibility is reduced to just a few metres due to thick fog, you'll want to turn on your fog lights which can (usually) be done by pressing the button down by your right knee. These can be seen easily through thick fog to alert other motorists to your presence. However, always remember to switch them off when not needed as they can dazzle other drivers.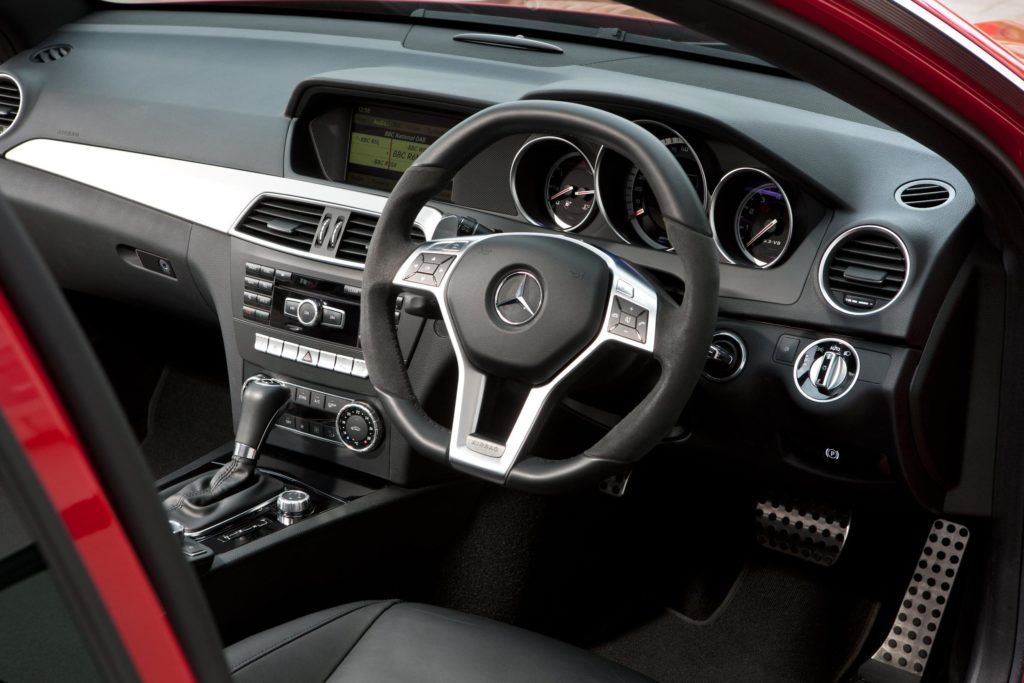 Automatically Dimming Rear View Mirrors
If you have an older car, you'll find that you can change the angle of refraction to dim the mirror with a lever located underneath it. Newer cars have a sensor in the mirror that detects light from behind the vehicle and will pass a small current through the mirror to dim it. This can be turned on and off with the button found on the bottom of the mirror.
Parking Sensors
The majority of newer cars have parking sensors which will turn on automatically when the vehicle is put in reverse. The parking sensors can also be turned off or on with this button, which is often found down by your right knee.
Checking the Buttons
When you are looking at used cars NI, it is always essential that you take the time to test each button to make sure that it works correctly as otherwise, this could be costly to repair. You should also check that all of the functions work as they should on a test drive.
The above are just a few of the buttons that many motorists are unaware of. However,  you should always look in your car's manual as you may find that there is a helpful feature that you didn't  know existed – and this could improve your driving experience.