Whether you're buying your first car now that you've finally passed your test, or you're wanting to get a motor for your son or daughter, then safety should be at the forefront of your mind. New and inexperienced drivers can be more nervous out on the roads until they get used to driving solo, so having a few added safety measures is a good idea.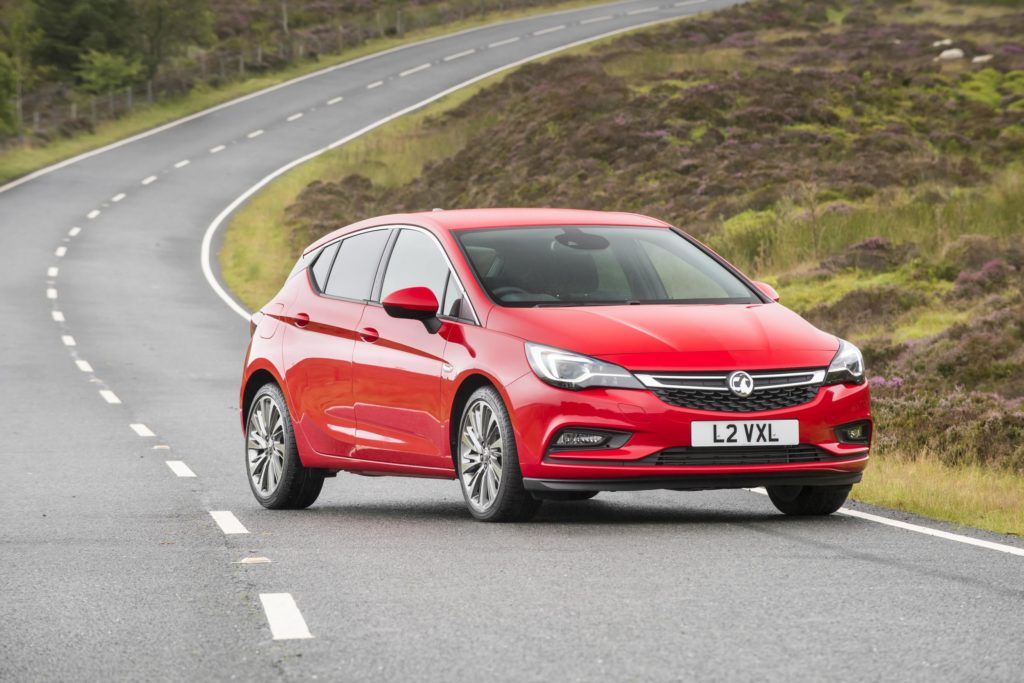 However, if you're new to the vehicle markets you might not know which safety features you should be looking to make sure the car has, so here are a number of essential examples:
Automatic Lights and Wipers
If you're the forgetful type, having automatic wipers and lights ensures you don't accidently fail to put these on. What's more, they react to the conditions for you, providing that added level of safety.
Parking Sensors/Guidance
While parking is part of the driving test, you can feel under pressure to do this on your own. As such, parking cameras mounted in the front and rear, or failing that distance sensors can help make this much easier and limit the chance of any shunts and bumps.
AEB, ABS and BAS
These three braking acronyms are 'Auto Emergency Braking', 'Active Braking System' and 'Brake Assist System' and as you might have guessed these can help with everything from reducing accident risks from excessive speed, to skidding and wheel lock prevention.
Full Airbags
You might be under the impression that airbags are only for your upper-body, but there are in fact airbag systems for your knees and thorax too. Plus, airbag systems can be found in both the front and rear in some cars.
Tyre Pressure Monitors
Regular vehicle checks are important and having the right tyre pressures can be a key part of these. However, having tyre pressure monitors built in to your car is an extra layer of protection, as you can be alerted to any problems you might otherwise miss between checks.
Where to Look?
Not all cars will have the above features, so a smart move is to head to car supermarkets like Motorpoint as they'll provide you with all the vehicle information you need. Plus, you can get more choice and variety and may well find a model that suits your needs better than you first thought.
A final piece of advice here is to look for the cars with the higher specs and trim levels as these are more likely to have additional safety features. Again though, this is another incentive to buy second-hand as prices often get higher the better the refinement.