The Audi TT Coupe 2.0 TFSI 230 PS S Line S tronic, tested here, comes with a virtual cockpit, which is centred around a substantial high resolution display. It fills up the driver's binnacle and is literally 'in your face', so you can't help but to take notice of it.
Audi TT Coupe – Display Settings
You can pick and choose between display modes: in the 'classic' setting, the speedometer and rev counter are in the front position. But choose 'infotainment' mode and the virtual instruments are smaller. The area that becomes free therefore provides sufficient room for other functions, such as the navigation map. At the bottom of the Audi virtual cockpit, the displays for time, outside temperature and mileage are perpetually visible.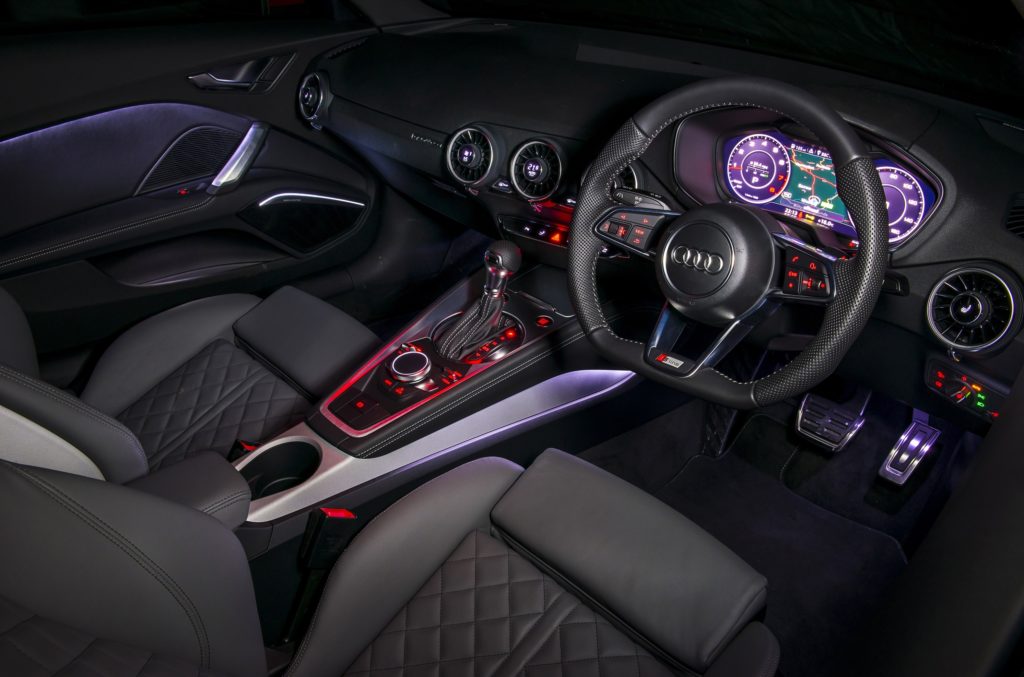 Audi TT Coupe – Supportive
If you're thinking about Audi leasing, you'll find that the Audi TT is comfy and the Alcantara and leather super sports seats are hip-huggingly supportive. The 2.0 TFSI 230 PS S Line S tronic also has manual climate control with functionality ingeniously incorporated into the air vents.
Audi TT Coupe – Tech
Other interior tech highpoints include: a music interface with Bluetooth connectivity, a touch pad for fingertip data input, and keyless go. Outside the cabin, attractive alloy wheels adorn the TT. Mine was fitted with 19-inch five-spoke 'Blade' design wheels. These are optional and cost £450 – but they do look awesome. Other features fitted include sports suspension; xenon headlamps with LED daytime running lights and a speed-dependent active rear spoiler.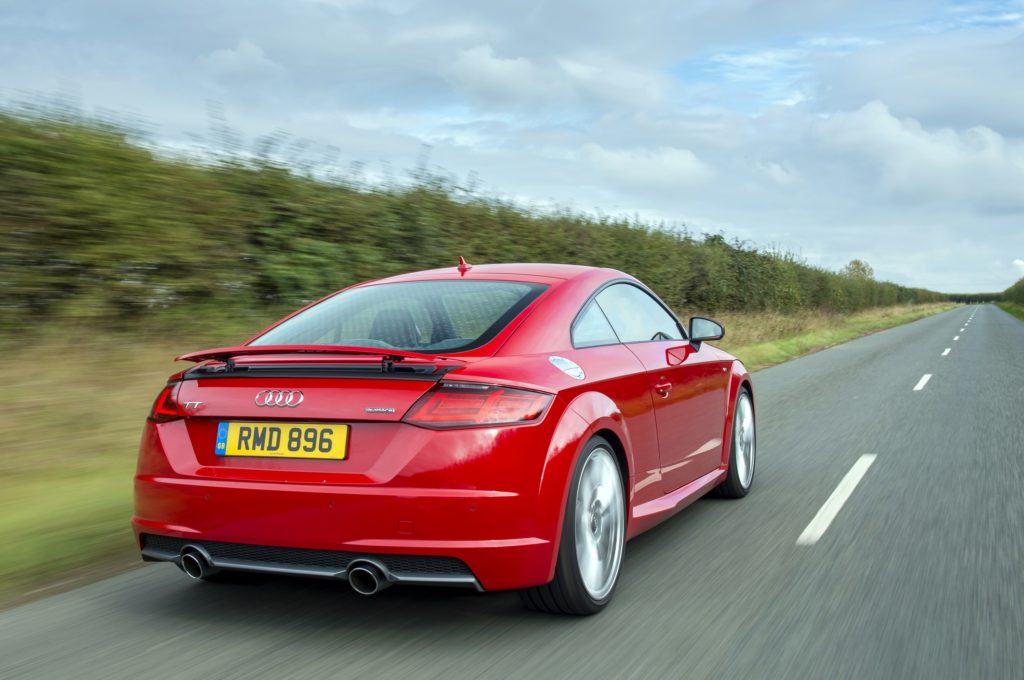 Audi TT Coupe – Real World Usability
As a 2+2 seater, the Audi TT Coupe is a sports car that is suitable for real-world use, so why not consider Intelligent Car Leasing? My three-year-old daughter sat in the rear, but you'll probably use the back seats as an area to keep superfluous shopping. That said, with a load area capacity of 305 litres – 13 litres more than the old TT – the boot space is practical enough to load in a tot's buggy – or a couple of flight cases.
Audi TT Coupe – The Drive
Behind the wheel, the first thing I noticed about the Audi TT is how well it drives. The 1984cc, 230PS petrol powerplant is domesticated in urban environments, but it's still hard to disguise the rasping clout waiting to be set free. Open up the TT on the straights and you're pressed into your seatback. Zero to 62mph arrives in an eyeball yanking 5.3 seconds and the top speed is 155mph. The ride is firm, but not unpleasantly so, and the steering has a good weight to it, while the dual-clutch automatic transmission changes seamlessly. What's more, the car grips like glue in the corners – thanks to its all-wheel-drive 'Quattro' set-up.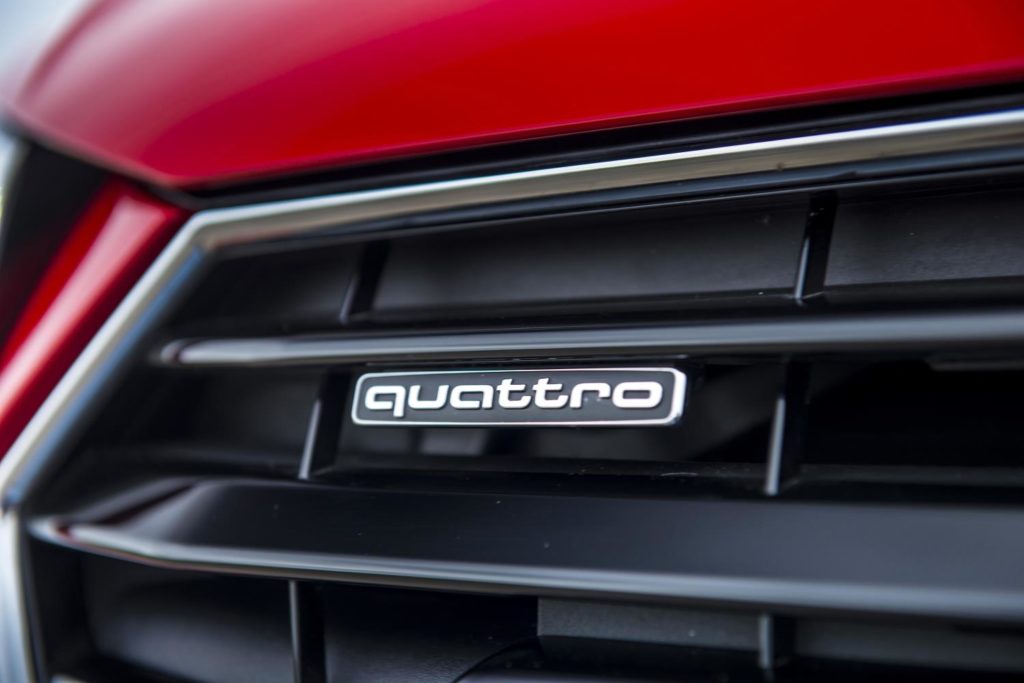 Audi TT Coupe – MPG
If the Audi TT's talent for turning heads and drivability is not enough, its average fuel economy figure of 42.8mpg and relatively low CO2 emissions of 153g/km are also to be applauded. Driving from Kettering in Northamptonshire to Lincoln – a journey of 76 miles – I averaged 38mpg. That's not at all bad, considering how heavy my right foot can get on the A1.
Audi TT – Price
Fully kitted out, as my review car was, with luxuries such as heated seats and an LED interior lighting package, the price-tag came to £44,095. The on-the-road basic cost is nearer to £37,000. That's an acceptable price to shell out when you consider what a well-made, entertaining car the Audi TT Coupe is.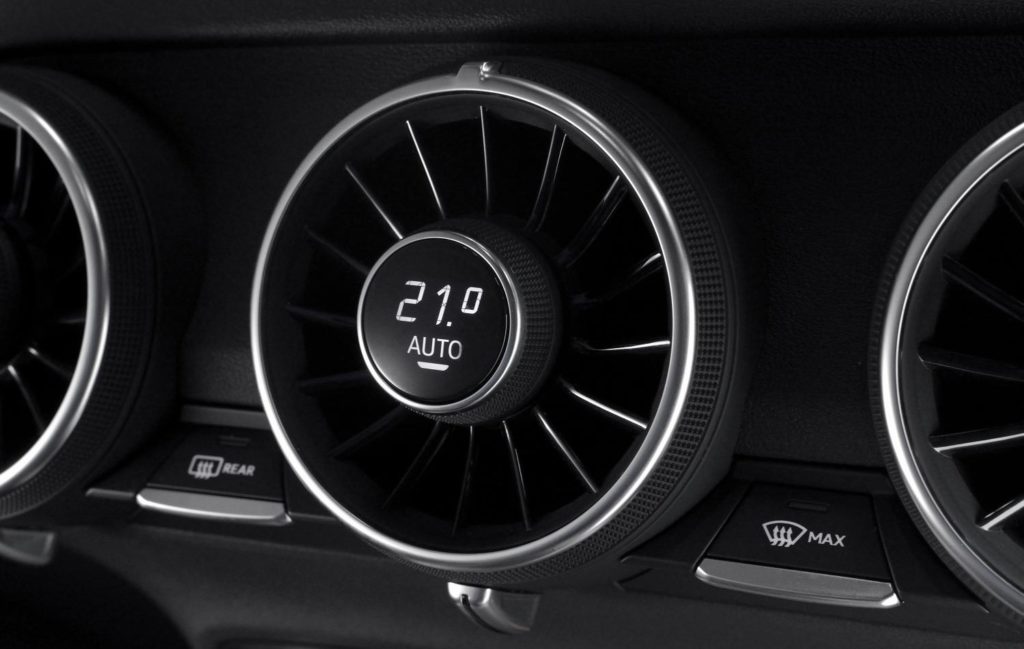 Reliable used Audi TT Coupe 2.0 TFSI S Line models are available at lower prices from trusted dealerships. The Group 1 Automotive Audi ensures to approve the iconic coupe for sale, keeping a comprehensive list of benefits for buyers. The most significant point to take home is that you can find used TT coupes with under 20,000 miles at almost half the price of a new model. Needless to say, that makes the price doubly so acceptable!
PROS 'N' CONS
Good Looking √
Build Quality √
Powerful √
Efficient √
Rear Seats X
 FAST FACTS
Max speed: 155 mph
0-62 mph: 5.3 secs
Combined mpg: 42.8
Engine: 1984cc 4 cylinder 16 valve turbocharged petrol
Power (PS): 230
CO2: 153 g/km
Price: £44,095 (as tested)