THE LATEST C5 has its share of positives. The seats are plush and the Citroën's electronically controlled springing and damping give a hovercraft-like ride.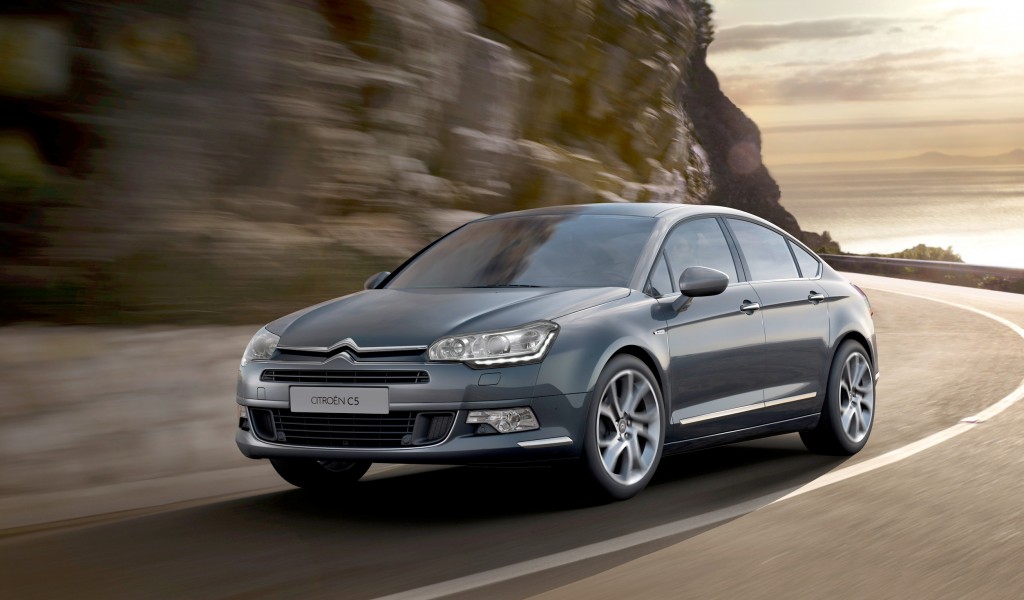 The economical HDi 200 engine on the flagship Exclusive model is joined to an effortless six-speed automatic transmission, and with its laminated side windows the French motor is a quiet and agreeable place to be too.
Maximum speed is 143mph and idle to 62mph comes in 8.3 seconds, but the C5 is content to sit at 60-65mph on the motorway – it never pressures you for more. Nevertheless, the power is there if you need it, and when you do, it kicks in well, leaving other cars to suck up your twin-tailpipe emissions.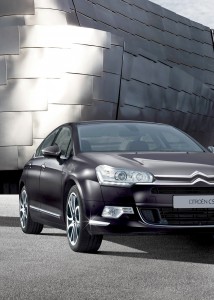 There are better looking executive-wheels on the market but with the Citroën's excellent ride, comfort, and its fuel efficiency (up to 47.9mpg, which is pretty good for an automatic), it's rather bland appearance can be forgiven.
Into the bargain, if you buy a C5 the chances are it won't get pinched. The car has a long list of security devices fitted, including: a perimetric and volumetric alarm, a transponder immobiliser, deadlocks and remote control central locking. Maybe car theft is worse on the continent?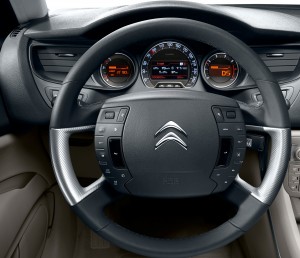 To sum up, the Citroën C5 is a fine vehicle in many ways, but slightly below par in others. Basic things such as minuscule buttons for the radio and sat-nav – and less than logically placed kit disappoint (where is the cup-holder, for instance? Oh yeah, hidden deep inside the centre armrest). With these irritating little hiccups it's hard to give good reason for the Exclusive HDi 200 Saloon's near £30k price-tag. If I were you I'd wait 18 months and get a used one – then you really will be getting a lot of car for your cash.
PROS 'N' CONS
Comfy √
Quiet √
Fuel-efficient √
Minuscule buttons X
Looks X
FAST FACTS
Max speed: 143 mph
0-62 mph: 8.3 secs
Combined mpg: 47.9
Engine: 2179 cc 16 valve 4 cylinder turbo diesel
Max. power (bhp): 200 at 3500 rpm
Max. torque (lb/ft): 332 at 2000 rpm
CO2: 155 g/km
Price: £28,765 on the road
Follow this link to read the review published in Fine City Magazine, May 2013