Tim Barnes-Clay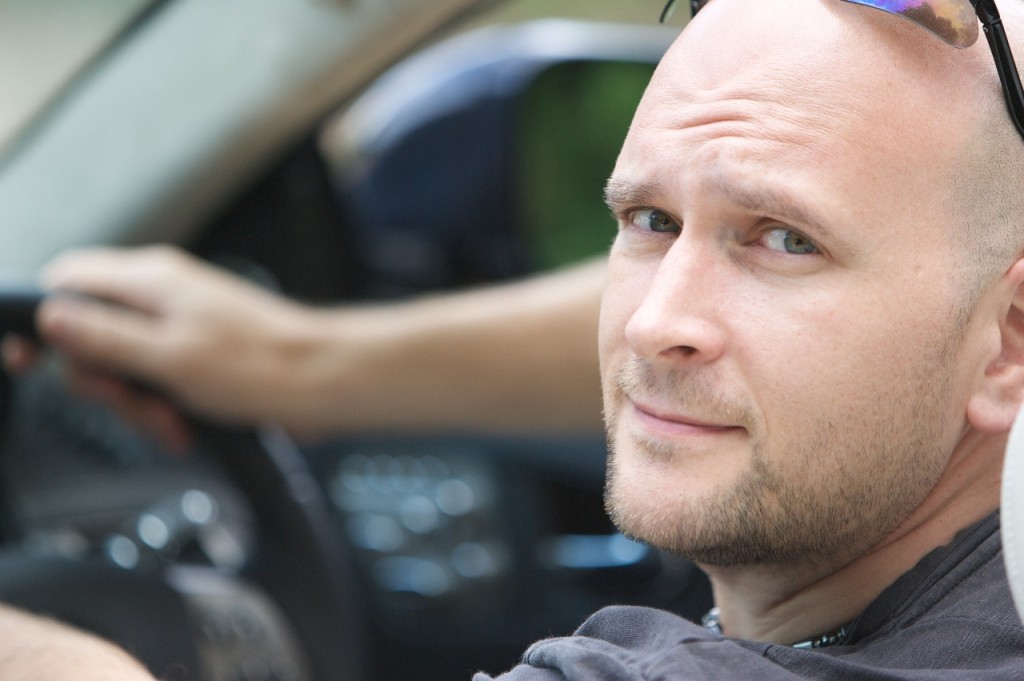 Tim Barnes-Clay became a journalist in 1994 and is a member of the Midland Group of Motoring Writers.
He initially trained in broadcast journalism and has been a reporter and news reader at various radio stations in East Anglia and the Midlands.
He has also been a motoring journalist for the Mirror Group's L!ve TV cable network and a presenter, reporter and producer at ITV Central in Birmingham.
Tim now writes motoring reviews on the latest cars for print and digital outlets, works in media relations, and is a voice over artist for Media Dog Ltd.
For motoring feature content or for media relations advice please get in touch.
Testimonials:
The Contrast Magazine, Charlie Penwarden, Editor:
"Tim Barnes-Clay is a different breed of journalist. Heavily experienced in a highly competitive industry, Tim has earned respect from the major players.
His motoring passion has assisted the development of The Contrast Magazine; money can't buy the level of pride and professionalism in his work. I hope to continue working with Tim as we grow and repay Tim's positive, selfless nature."
Portsmouthnews.tv, John Thompson, Editor:
"Tim is THE acknowledged expert when it comes to new car reviews. His detailed evaluation of each new model, coupled with his entertaining writing style makes his work the one that people will read from beginning to the end. His background in broadcast journalism leads to a balanced interview style, but also makes all his work trusted by the would be purchaser. Our feature pages have gained so much from having Tim as our motoring editor."
MotorTradeBook, Chris Jakeways, Managing Director:
"Our Road Test Editor, Tim Barnes-Clay, has an engaging way of writing and uses just the right mix of words to ensure his motoring articles are informative without being too technical. He always adheres to deadlines, which is a must in the fast moving world of Motor TradeBook. I highly recommend Tim and his journalistic work."
Magnate Magazine, Sean Spooner, Editor: 
"When it came to Motoring at Magnate, we needed someone who really knew their stuff. Too often journalism can be conducted from a desk by those who have little knowledge; this isn't how Tim works. We take pride in publishing Tim's pieces as we know it's coming from someone who has driven the car, experienced the thrills and taken time to give an honest and engaging review."
Lincolnshire Life Magazine, Geoff Manners, Managing Editor:
"Tim Barnes-Clay regularly writes motoring features for Lincolnshire Life magazine. We use his reviews because they are fair, informative and entertaining. They are also commercially viable because of the car dealer advertising we can place around them, linking national and local campaigns, to get maximum exposure for the brand. We find Tim's motoring reviews not only useful, but essential content for this type of glossy publication."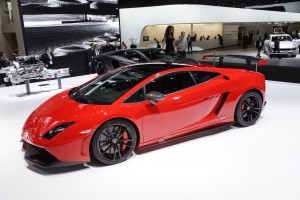 Media Dog Ltd, Rob Shaw, Managing Director:
"Tim Barnes-Clay is a first class media professional who I trust with PR advice, journalistic knowledge, and voice over work. I worked with Tim at ITV for five years and he has been a regular freelancer and adviser for Media Dog Ltd for the last seven years. Due to Tim's wide ranging experience, his passion for the media, and his love of motoring journalism, we have come to rely on Tim and I would recommend others to do the same."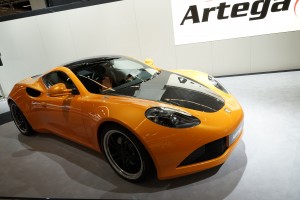 LincsMag, Baron Halpenny, Editor-in-Chief:
"Tim Barnes-Clay has become a valuable part of the LincsMag team, delivering professional car reviews that are both entertaining as well as informative. We have found Tim to be honest and reliable, and a man of his word where we have, secure in the knowledge of previous experience that quality content will be provided, dedicated a section of our magazine to his car reviews. For value for money we can find no fault, indeed, we would have expected to pay much more for this level of dedication. Tim is now LincsMag's official motoring journalist and does many car reviews exclusively for us."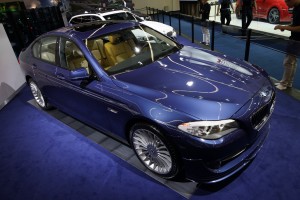 View Magazines, Heidi King, Editor:
"Tim Barnes-Clay writes motoring reviews for Hampshire View and Wiltshire View magazines. His copy is clean and authoritative with a hint of necessary humour, always on time, and he submits the photographs from the manufacturer with his copy, saving my time. He is professional and reliable. View magazines are Hampshire and Wiltshire's only independent titles, glossy A4s with a guaranteed AB1 readership, a circulation of 20,000 and high-production values."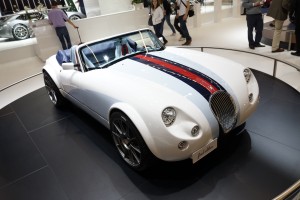 R Magazine, Kerry Harris, Editor:
RMAGAZINE – TIM@CARWRITEUPS  – 'THE BEST MOTORING JOURNALIST WE HAVE EVER WORKED WITH'
"Tim Barnes-Clay delivers exactly what we require from a motoring expert for Northamptonshire's leading lifestyle publication R Magazine. Deadlines are always met with a good selection of great editorial content. We highly recommend Tim and to see his work for R Magazine visit www.r-magazine.co.uk."